Print Page and Print with Settings

Print page
This option is used to print the current page quickly without any settingsWHen this button clicked, a print preview window will pop. There are two options available from this screen: Print or Export to PDF.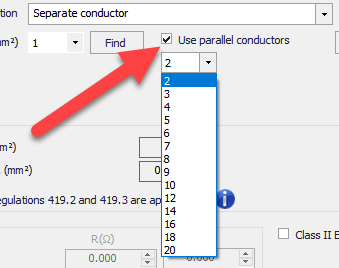 Print button will call ElectricalOM's Print settings window where the user may change print settings to suit the requirements.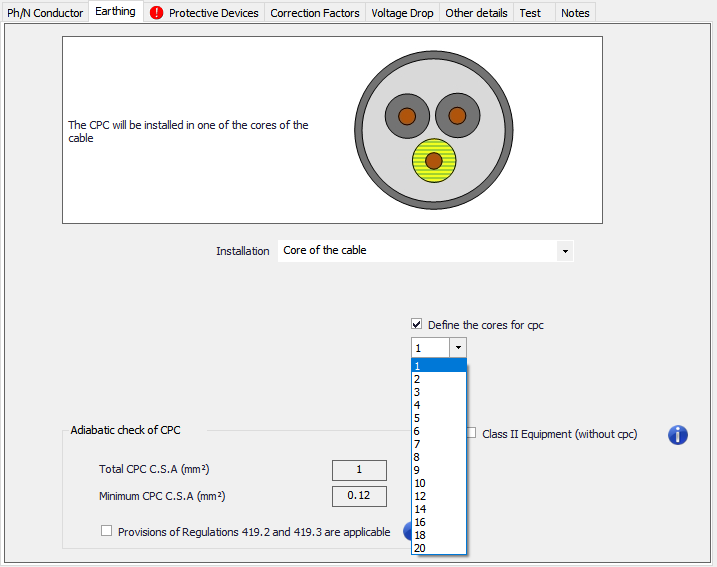 Export to PDF button will initiate the Save As... action with PDF as the selected file type.
Print with settings
Unlike Print page, Print with settings will call a different printing settings window there the user can also set pen assignments, print area. Also, the output can alaso be exported as PDF by ticking the Save to file check box. This will remove the Print and Select Printer buttons and add a Save to file button.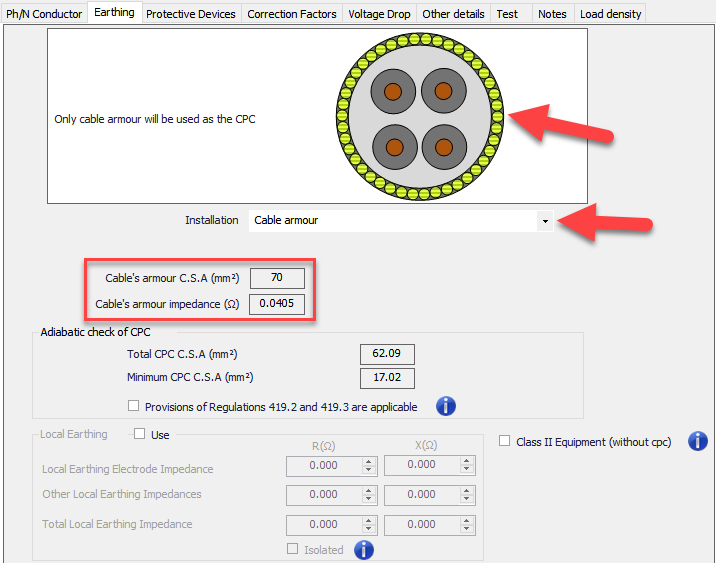 Unlike with Print page option, Print with settings option's Save to file have various file type options to select, not only PDF.