Exporting to DXF Problem
There are some preliminary settings and add-on needed to be done and installed prior to be able to export a sheet to CAD format. If a warning windows appears when clicked on Export active page or Export selected page button, OK button will call another informative window.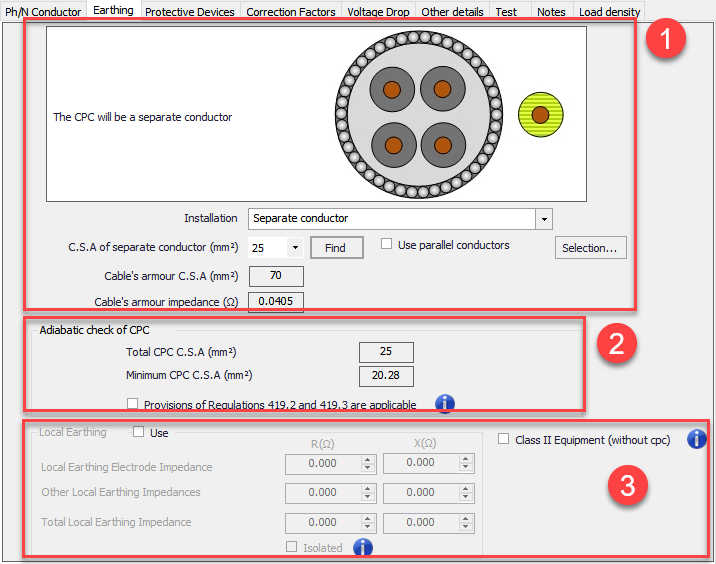 Please follow the given instructions to solve this problem or contact with support@modecsoft.com.