Support Menu
Support menu includes options where the user can solve licence issues, can check if there is any updates are available, and can surf to official ElectrcialOM web page. Apart from these options, Maintenance sub menu is located under this tab which is mainly used only there is a software installation related problems.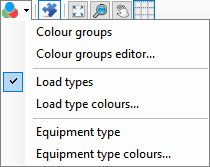 If the user wants to deactivate the active licence or wants to activate a different licence other than the active one, then, this menu is used. For more details please refer to section Activating Your Licence.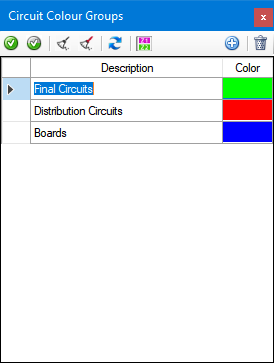 Mostly, if there is an update available, ElectrcialOM will prompt the user at the startup with a pop up window, but this option is used when a manual check is needed. Once clicked on, ElectrcialOM will display a pop up window which will indicate if an update is available or not.

This directs the user to official ElectricalOM web page using the default internet browser,
This is a sub menu rather than an option and it contains options which are needed to be used after contacting support at support@modecsoft.com.