Downloading
A copy of ElectricalOM can be downloaded from our official web page, https://electricalom.com, under Support tab, however, this option is only if you have already registered and received an activation code. If you do not have an activation code please skip to the next paragraph for details about registration.
Download latest version page has two options to choose from:
Latest Release: Tested and stable version.

Beta Release: Still in test phase and not guaranteed to be stable. This file shall be used at the users' own risk.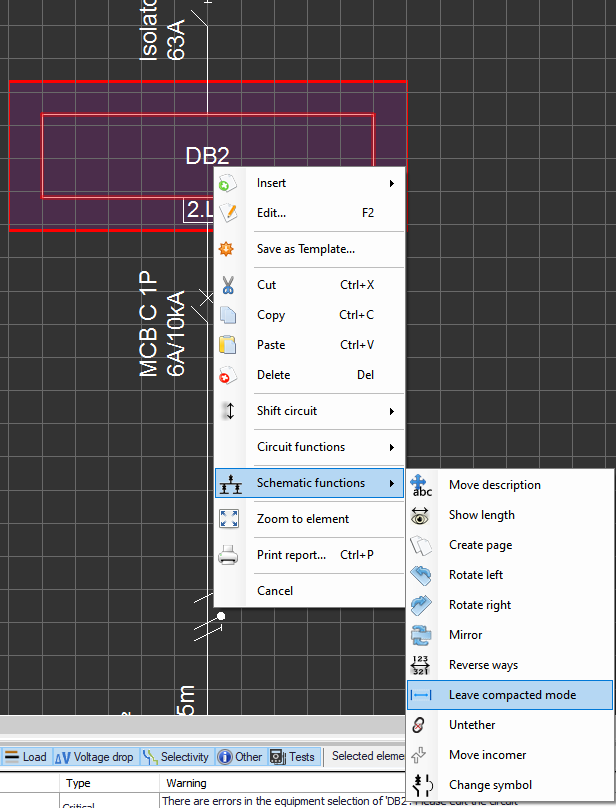 After downloading, the user can install and use the activation code to activate ElectrcialOM.
For first time users registration is necessary to receive an activation code. Registration is through the Pricing tab and further the Purchase Licence option.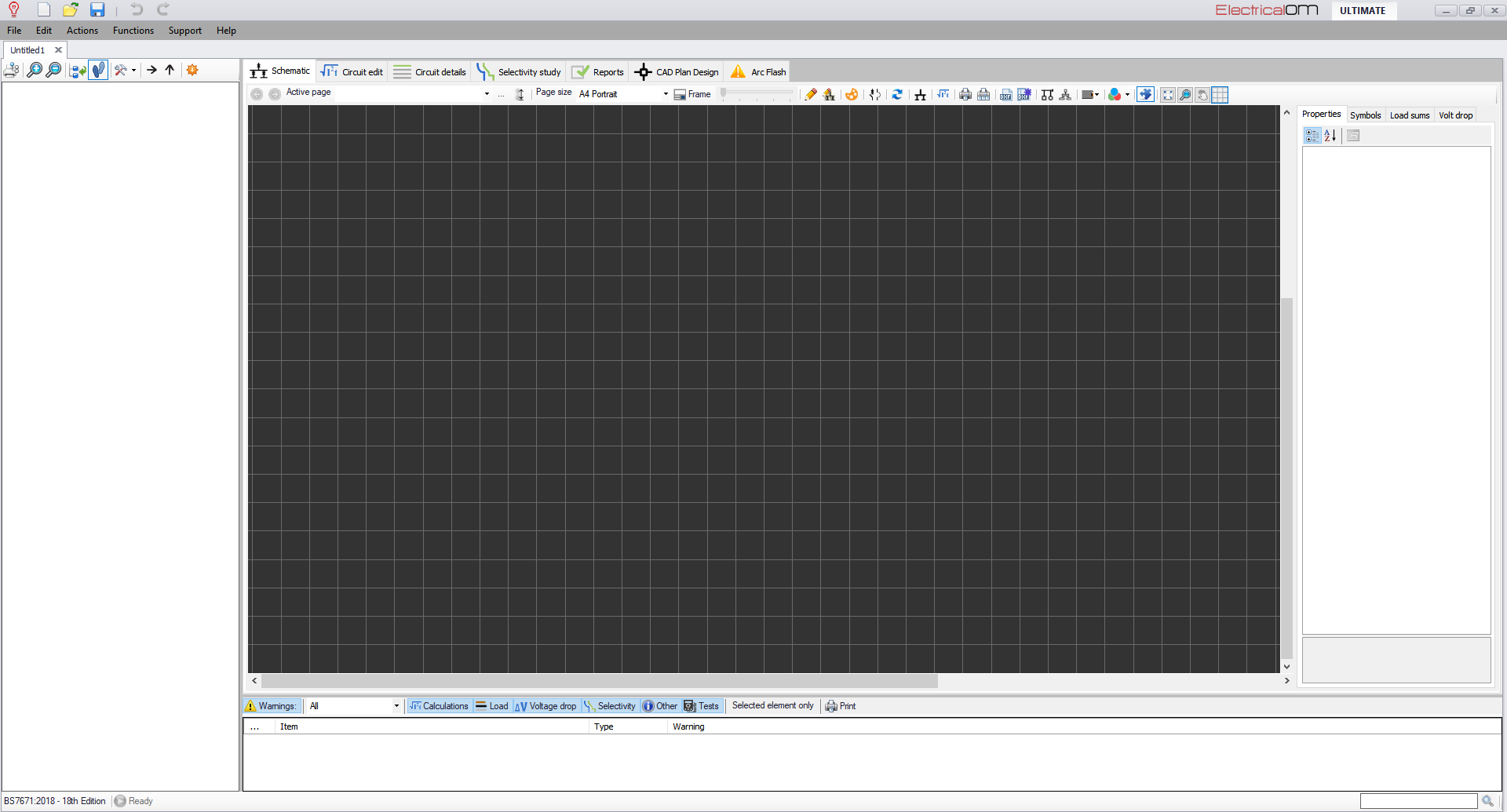 Purchase License option will take you to the Register and Download page where you can register and download ElectricalOM. Once you clicked on Register Now button, the next page will introduce any available Add-On modules you may want to add to your cart. Add to Cart & Checkout button will take you to the Order Summary page where you can click on Checkout and fill in the registration form.

Complete Registration button will finalise the purchase.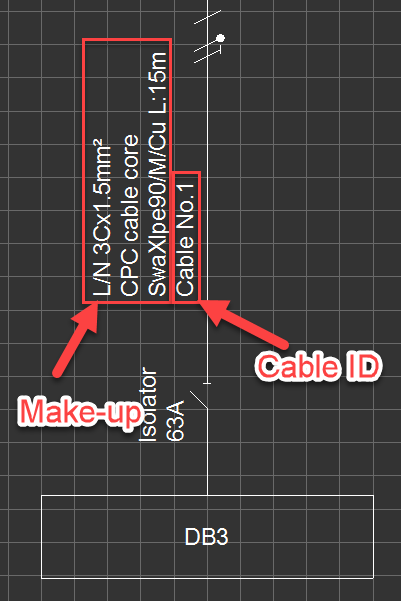 An activation code will be sent to the e-mail address provided during the registration so you can activate ElectrcialOM, please see Activating Your Licence section for further details.
Depending on your location, there is also a free trial option which can be accessed by clicking on Free Trial button located within the tabs. Registration is also necessary and an activation code will be sent to the e-mail address provided during registration. If there is no Free Trial option, the user needs to contact Modecsoft at Contact Us page to request a trial version.